high quality machined parts
We are company from Slovakia that specialises in production. Our main focus is cooperative supplying of engineering products.
Our main focus is delivering of machined parts.
Deliveries include a wide range of products mainly made from solid material, as well as parts made from pipes.
In BRIDGE-CNC company, we are using our technical skills, language knowledge, and understanding of industry to satisfy requirements of our partners. We are cooperating with world-wide companies and we are focusing on supplying machine parts for European market.
Our main operation is supplying of our machine parts. We supply wide spectrum of parts made mostly from a full material, but also variety of machine parts like: Bearing rings from forgings or tubes, turned, milled and ground parts from full material and machining of castings and forgings including the sourcing.
We expect significant growth with our strong foreign partnerships and we believe that we can create partnership with your company as well.
STN EN ISO 9001:2016 certificate
Turning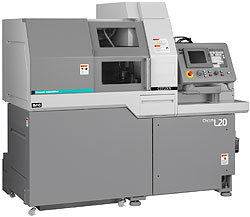 Main spindle: D20mm
Maximum machining diameter to D20mm

Counterspindle: D20mm
Maximum machining diameter to D20mm

Maximum machined length: 250mm
(even more, depending on the type of product)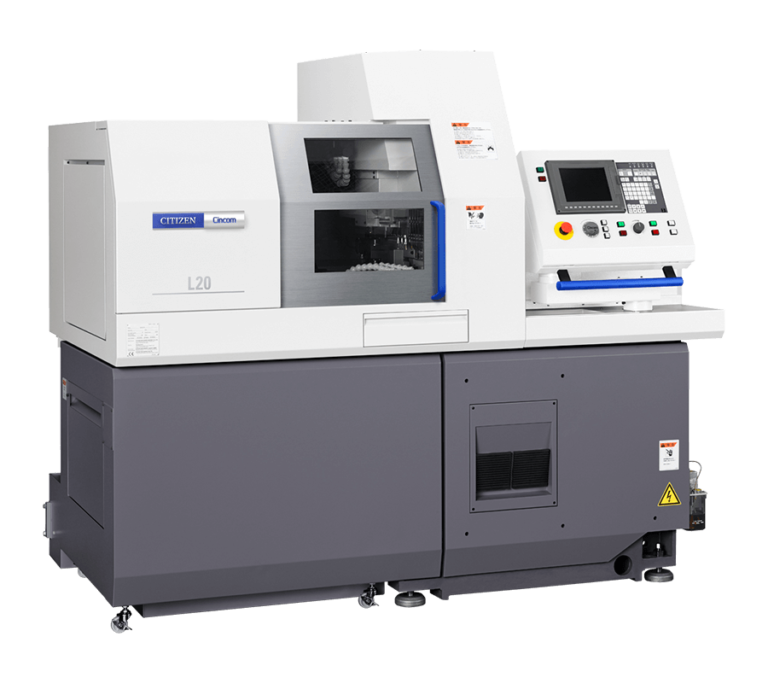 CITIZEN CINCOM L20E-X LFV
Main spindle: D20mm
Maximum machining diameter to D20mm

Counterspindle: D20mm
Maximum machining diameter to D20mm

Maximum machined length: 250mm
(even more, depending on the type of product)

Main spindle: D32mm / D38mm
Maximum machining diameter to D32/D38mm

Counterspindle: D32/D38mm
Maximum machining diameter to D32/D38mm

Maximum machined length D32mm: 350mm
(even more, depending on the type of product)

Maximum machined length D32-D38: 95mm
(even more, depending on the type of product)

Main spindle: D32mm
Maximum machining diameter to D32

Counterspindle: D32
Maximum machining diameter to D32

Maximum machined length D32mm: 350mm
(even more, depending on the type of product)
Main spindle: D20mm
Maximum machining diameter to D20mm

Counterspindle: D20mm
Maximum machining diameter to D20mm

Maximum machined length: 250mm
(even more, depending on the type of product)

CITIZEN CINCOM L20E-X LFV
Main spindle: D20mm
Maximum machining diameter to D20mm

Counterspindle: D20mm
Maximum machining diameter to D20mm

Maximum machined length: 250mm
(even more, depending on the type of product)

Main spindle: D32mm / D38mm
Maximum machining diameter to D32/D38mm

Counterspindle: D32/D38mm
Maximum machining diameter to D32/D38mm

Maximum machined length D32mm: 350mm
(even more, depending on the type of product)

Maximum machined length D32-D38: 95mm
(even more, depending on the type of product)

Main spindle: D32mm
Maximum machining diameter to D32

Counterspindle: D32
Maximum machining diameter to D32

Maximum machined length D32mm: 350mm
(even more, depending on the type of product)
Bar feeder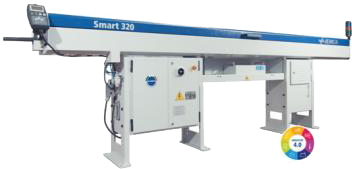 Max. rod length:
3 000mm

Rod diameter:
from D4mm to D26mm
Max. rod length:
3 000mm

Rod diameter:
from D20mm to D38mm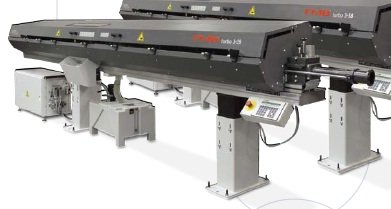 Max. rod length:
4 000mm

Rod diameter:
to D32mm
Max. rod length:
3 000mm

Rod diameter:
from D4mm to D26mm
Max. rod length:
3 000mm

Rod diameter:
from D20mm to D38mm
Max. rod length:
4 000mm

Rod diameter:
to D32mm
Deburring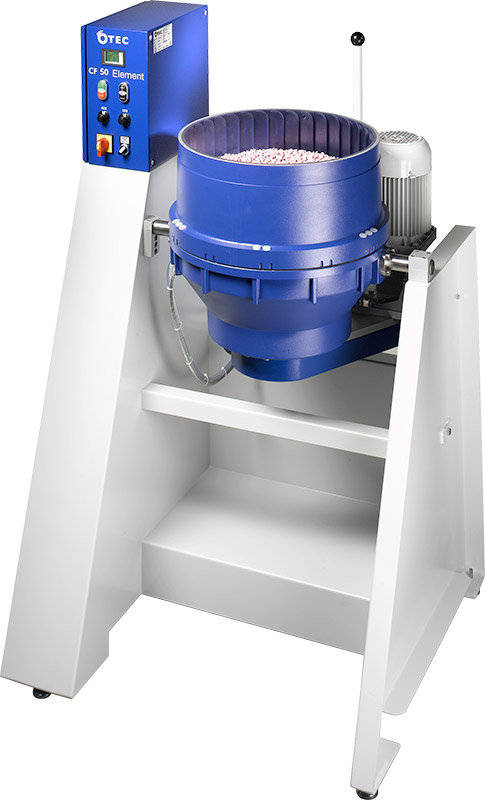 Category: Deburring

Name: OTEC CF32-Element

Specification: disc centrifugal device

Container capacity: 32l

Max part length: 130mm
Category: Deburring

Name: OTEC CF32-Element

Specification: disc centrifugal device

Container capacity: 32l

Max part length: 130mm
Cleaning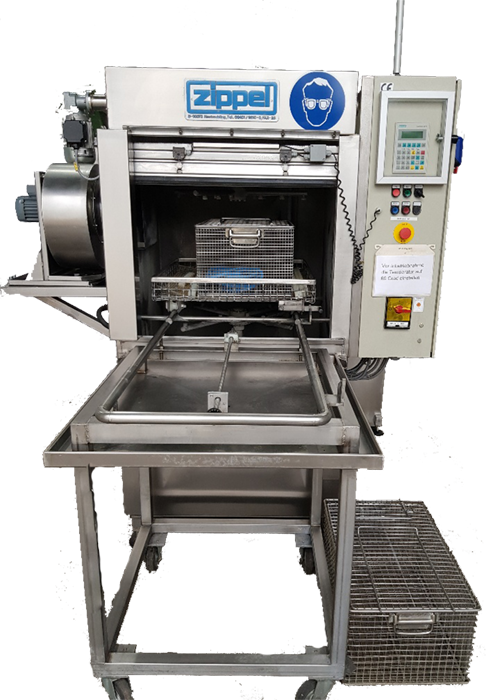 Category: Cleaning

Name: Zippel K1-80-1LB

Specification: Cleaning Machine


Category: Cleaning

Name: Zippel K1-80-1LB

Specification: Cleaning Machine


Marking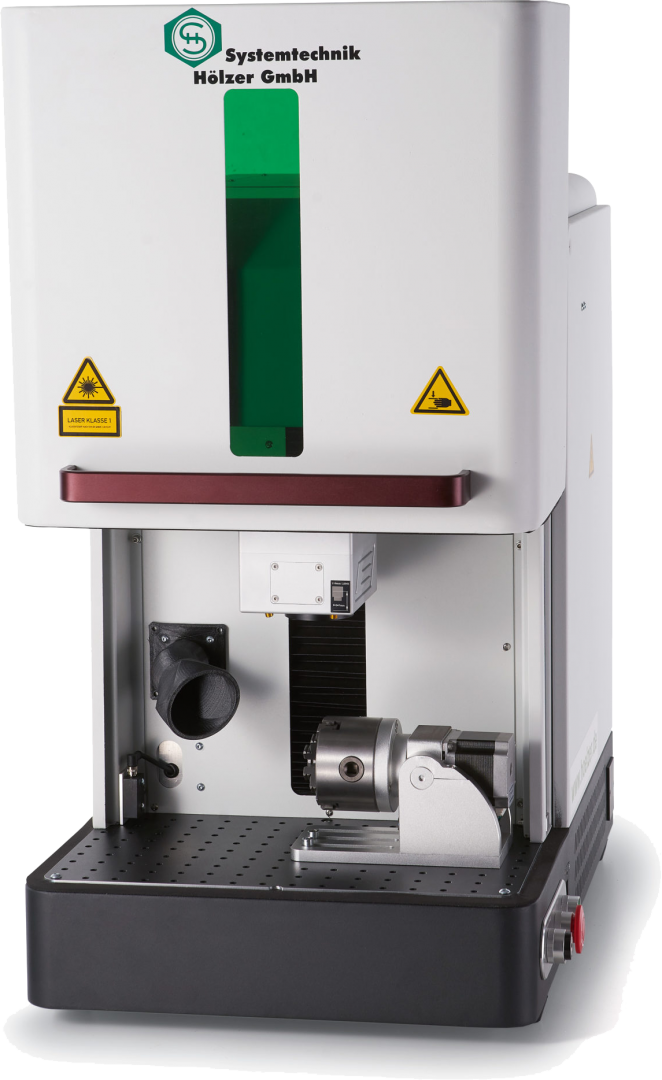 Category: Marking

Title: Laser marking

Name: Hölzer LAS 22

Specification: Fiber Laser

Marking dimension: 110x110mm

Axis of rotation: max D88mm
Category: Marking

Title: Laser marking

Name: Hölzer LAS 22

Specification: Fiber Laser

Marking dimension: 110x110mm

Axis of rotation: max D88mm
Grinding
Category: Grinding

Name: Herminghauser SR1W

Specification: Centerless grinding

Max. diameter: D40mm

Max. grinding length: 50mm
Category: Grinding

Name: Herminghauser SR1W

Specification: Centerless grinding

Max. diameter: D40mm

Max. grinding length: 50mm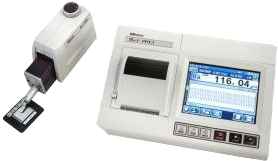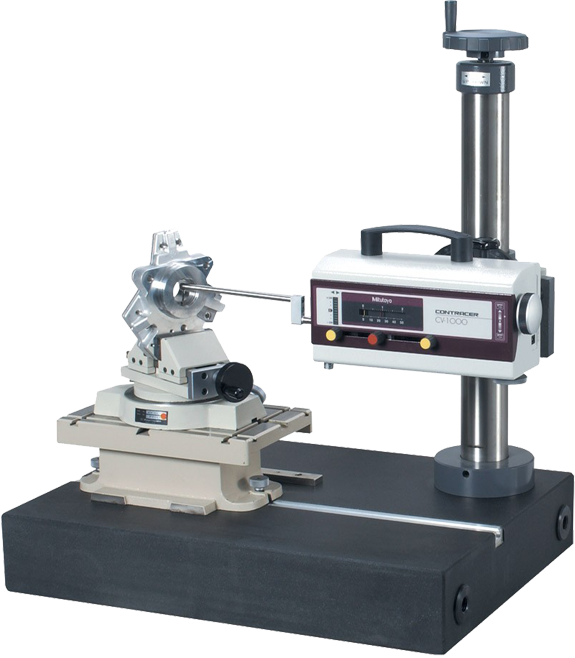 Mitutoyo PJ-A3010F-200 + QM-Data 200
Optical scanner Keyence IM-7020